The Versatile Graphite …
… As I have stated before, this long and slender piece of graphite, sometimes wearing a wooden coat – sometimes in its naked form, and I … well …we have had a serious relationship going on for quite some time …

…There is no art instrument that can compare with this little workaholic! … It will transform the invisible "idea world" into visual reality … It works tirelessly with its companion the eraser to work … and rework details, until all is as my mind imagines it … It's tireless work is also essential for the mastery which needs to be learned for drawing the human figure …
… The examples above and below illustrate the preliminary graphite detail and the eventual resulting painting …
… In my early years the drawing of the human figure and in particular "portraiture" would take up hours and hours of my time. Getting the right proportions and shading would become an obsession. Perfection is what was sought (a never ending quest!). From well known portraits of the "masters", or people of fame that I "admired" , to "Vargas" nudes and the sculptures of Michelangelo … all were fair game for the study of this craft. The two illustrations directly below were done on manila paper …
Some of my first drawings were with an HB pencil (below) … I was around 10 years old when I drew these pictures of my favorite rock star… these would have been done on any paper – pilfered from a school classroom or my older sisters stash … Who knows???
… The two below, done on manilla paper, were handed in as "extra work" for my art classes in school (I had trouble doing the "boring" assignments, but handed in scores of extra work) … amazing that these four have managed to survive my many wanderings without being misplaced …
… The graphite pencil isn't really a very fussy piece of equipment … it will work on all sorts of surfaces and although it may have to work harder on some … it still manages to get the job done, whatever its "masters" whim may be! …

… From the cheapest Manila paper, for rough sketches (as mentioned above), to acid free archival quality, cotton art paper (below left), and even quintessence, a high quality acid free satin finish printing stock, (below right) if you're adventuresome … There are innumerable selections, qualities and surface textures to choose from and each will produce a different outcome …
… The two illustrations below are on regular surface, 80 lb., archival quality acid free drawing paper …
… And even though this is straying a bit … all of these graphite drawings become a study within themselves, and a wonderful resource of details that may lead to an oil rendition …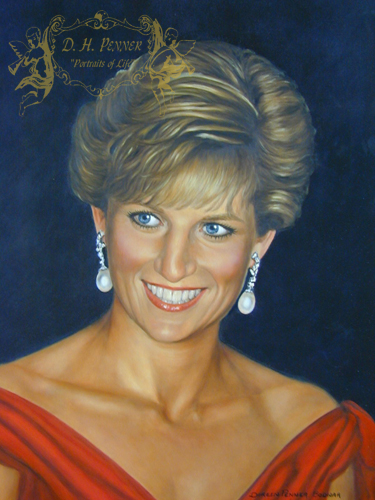 Graphite pencils can be used in different ways to achieve the effects you desire.
1) You can use different hardness or softness of the graphite pencil lead to capture the desired light and dark values you are intending to produce or
2) You can use what are called "stumps" and "tortillions" on the soft leads to blend the desired values…or
3) a combinations of the two (which is the method I use)
… If it's an animal "portrait" I am doing, I mostly use the method 1), with a full range of pencils from softest to hardest … One must also take care and ensure that the graphite remains sharp enough to produce the fine details … The following four illustrations are examples of this detailing …
… There are endless possibilities when it comes to the graphite pencil and its talents – limited only by the depths of your imagination …